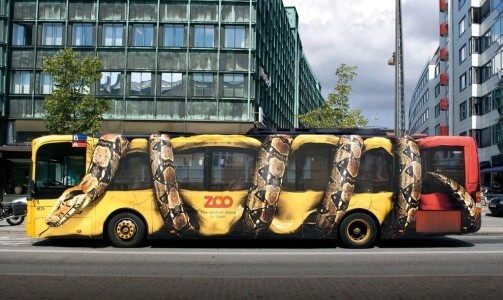 Best Zoos for Kids and Families
Best Zoos For Kids and Families – Top 50 From Parents Magazine
Parents Magazine identified 50 zoos where kids can pet and often feed the wildlife. 
1. Tampa's Lowry Park Zoo
It's unbelievable how close kids can get to the animals here. In Wallaroo Station, the zoo's four-and-a-half-acre Australian-themed children's area, kids can interact with the animals.  They can brush a goat's fur, feed parakeets, and walk down a path as kangaroos and wallabies hop in front of them. They can ride on a llama or camel.
In the Safari Africa exhibit, your family can climb up on a platform to offer one of the giraffes a snack. "Kids squeal in delight when the giraffe sticks out its 18-inch-long tongue to snatch a cracker," says Craig Pugh, acting director. Other cool animals that your children can feed: a white rhino, stingrays, and lorikeets.
Since Lowry Park is the only zoo in the country with an accredited preschool and kindergarten on-site, the staff is especially comfortable fielding questions from families. When you need a break from the animals, head to the playground or the rides. And if you need to relax or nurse, there's even a "mommy stop," a shaded area with benches and child-size picnic tables.
2. Brookfield Zoo, Illinois
Zoo News by Month
February 2020
M
T
W
T
F
S
S
« Feb
1
2
3
4
5
6
7
8
9
10
11
12
13
14
15
16
17
18
19
20
21
22
23
24
25
26
27
28
29